House number namplate country style.
Exclusive, Cute, Timeless.
Original rural design.
---
Custom-made possible.
---
We provide 10 years guarantee.
Designed & (hand)made in Belgium
Worldwide insured shipping.
---
Create your personal house sign combination, an original idea ...
ORDER ONLINE or EXPLORE a HOUSESIGN COUNTRY in the webshop:
OPEN ORDERFORM

The order preferences are set as the represented model

RAL colors, fonts, etc...

You can always adapt these settings to you personal preference.

Worldwide insured shipping.
---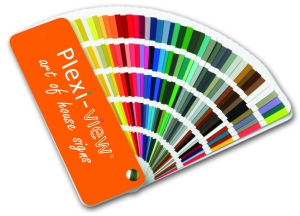 All ral colors
---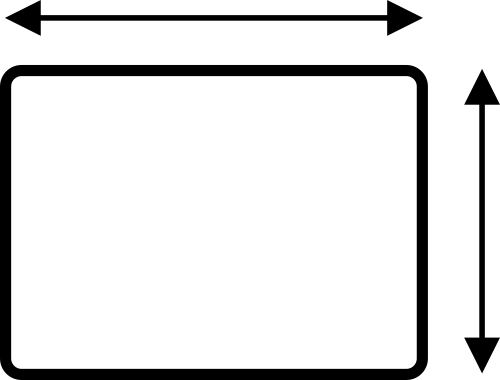 Choise dimensions name plate:
house sign plate only: 170mm x 170mm - 6,92 inch x 6,92 inch (w x h)
house sign plate + natural stone : 200mm x 200mm - 7.874inch x 7.874 inch (w x h)
---
For fixing you have a choice : mounting with drill holes or mounting with an adhesive kit instant quick and easy:
a) SUPPLIED WITH MOUNTING SET TO DRILL: with drilling holes : full assembly kit
b) INSTALLATION WITHOUT DRILLING, ADHESIVE : the background is adhesive prepared with the supplied kit instant. Adhesion on all surfaces. The sign plate cannot be removed.
c) ) INSTALLATION WITHOUT DRILLING, ADHESIVE NAMPLATE REMOVABLE : the backgroundplate is adhesive is prepared and can be stuck to any surface, wall or postbox. The housesign is removable by simple screw system, this installation is quick and easy. And perfect If you don't want to drill holes or you're not a handy Harry.
---
MATERIALS & FINISHING:
House number / names / text: engraved
Coloring in house number / text / names: high quality UV coating
Symbol choice: various options or none.
The base plate is aluminum powder coated textured or not.
The background can be chosen in aluminum powder coated or natural stone (A quality, impregnated natural stone that repels water, oil and moss)
SUPPLIED WITH: assembly kit, fixing instructions.
---
Our house signs namplates creations are like works of art: they are made with passion of the artist and ask patience from the art lover ...
Delivery time is 2 to 6 weeks depending on our current workload.
---
Kilkenny Limestone is an Irish Limestone and the premium of the blue natural stone. We only use A-Quality.
---
Aluminium THE GREEN METAL:
Aluminum can be recycled almost infinitely without loosing its unique properties. In remelting it is not only reclaimed metal, but by definition, 95% of energy is saved. The ore is very easy to exploit: it is just excavated to the surface. After just fifteen years nature has recovered.
---
Our exclusive house name signs with integrated doorbelll are produced in certified high quality materials. Our designed product is a combination of state of the art machinery and handcrafted finishes.
---
Designed & (hand) made in Belgium