Country style nameplate.
Exclusive, clear and stylish!
An important saying is, first impression is everything .
This 4-piece engraved nameplate can be extended as needed.
---
Custom nameplates is our speciality :  you have an idea or design? We work it out together. We also design logos on demand. 
---
You can personalize the business sign /  house sign with different fonts and the colour combination.   
---
Can be mounted on the wall using screws or adhesive.
---
10 YEAR WARRANTY ON NUMBER.
Designed & (hand)made in Belgium, we ship worldwide secured.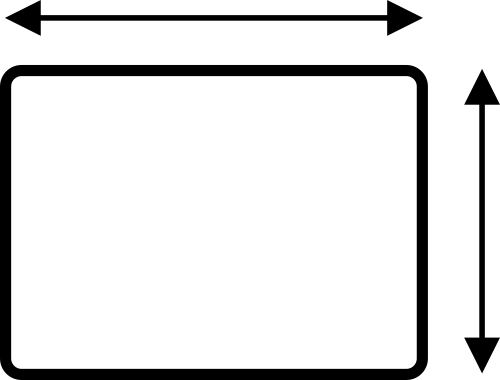 330 mm x 400 mm (width x height)
---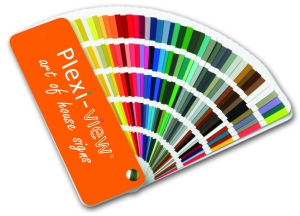 All ral colors available
---
   TO ORDER ONLINE IN THE WEBSHOP A PROFESSIONAL NAMEPLATE OR EXPLORE POSSIBILITIES :
Click on

Open orderform

The order preferences are set as the represented model : RAL colors, fonts, etc...

You can always adapt these settings to your personal preference.

 
Request a quote see open order form fill in your details and click on request quote to
If you have a logo you can always mail it to

[email protected]

Within 2 working days you will receive a layout that we always adapt at your request.
After approval of the layout we start the production.
Worldwide secured shipping
---
SUPPLIED WITH ASSEMBLY KIT TO BORE:

  screws, plugs, distantkeepers, coverhoods, screwsystem, manual, photos.

SUPPLIED WITH ASSEMBLY KIT TO GLUE: 

self-gluing preassembled on the backside with instant gluekit; glues on all kinds of backgrounds. The business sign / nameplate is removable by screwsystem and (ornamental) coverhoods. Can be perfectly fixed to blue limestone, mailboxes, crepi, when one doesn't want to bore or isn't very handy. Rapid and easy assembly!
---
ORIGINAL POSSIBILITIES FOR ALL KINDS OF PROFESSIONS & COMPAGNIES:
House number
Opening hours, details concerning professional specialization
For several professions, companies on the same adress
Also available with your logo
- Colouring can be fully adapted to your house style
---
 MATERIALS & SPECIFICATIONS :
Baseplate: powder coated aluminium
Housenumber, text/names/logo: engraved
Colouring number / text / names / logo: high UV-varnish
Blue Limestone or French stone (especially treated for outdoor use)

---
Our Business sign creations are like works of art: they are made with passion of the artist and ask patience from the art lover ...
---
   Delivery time is 2 to 6 weeks depending on our current workload. 
Designed & (hand)made in Belgium, worldwide secured shipping . 
---
Our business signs are produced in certified high quality materials. Our designed product is a combination of state of the art machinery and handcrafted finishes. MADE IN BELGIUM
---
 Aluminium, the green metal : 
Aluminium can be recycled almost infinitely without loosing its unique properties. In remelting it is not only reclaimed metal, but by definition, 95% of energy is saved. The ore is very easy to exploit: it is just excavated to the surface. After just fifteen years nature has recovered.